CORN!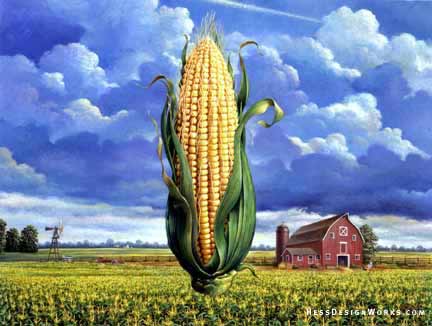 ---
My Dad, Wild Bill Corn about age 3 Me, 1968 ish.... age 2 or 3.
---
CORNS... 1969... TOP ROW Left to right Brad? Andy Corn, John Felton Corn (Pa Pa) Me, little Stephen, in his lap, Susannah, Mike,
Bottom Row, Bobby, Tim, Brenda, Rosemarie, Missy
---
Me and Dad, about 1970
---
THE CORN KIDS!!!!
PAGE 1 LEVI Hana Elijah Miranda Santje SNOWCorns